From interesting facts to history lessons and cult symbols, here are 5 things most people don't know about stickers
.
---
#5. Origins
Stickers, as we know them today, started very
differently
. The first time we came close to modern day stickers was in 1840. That was when postage stamps
were invented
in the UK. Back then, postage stamps had the picture or decoration on one side, the front, and nothing on the back. None of them were ever used on glass windows, so there was no point in decorating both sides. The back had a dry adhesive that had to
be moistened
to stick on objects for mailing.
People have been sticking paper to objects long before 1840, but they used gum glue instead. Even after the invention of stickers, we still use this method: take a paper, rub glue at the back, and stick it to an object.
We didn't have modern day stickers, the one where you peel of the coat at the back, until 1935. Since then, we've focused more on their designs and printing surfaces.
---
#4 – Cult symbols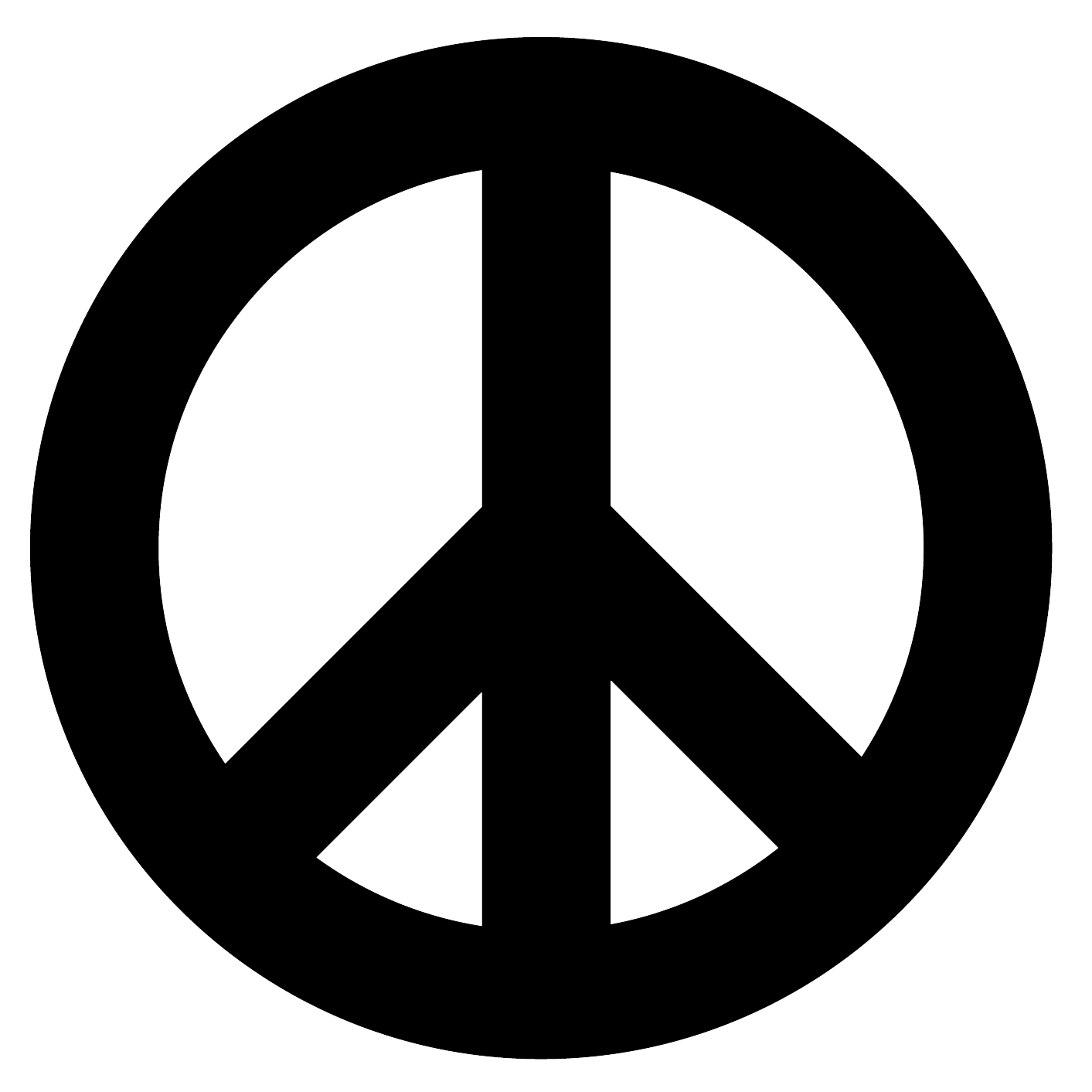 Teachers have this adorable habit of rewarding children with stickers. Growing up, I never got a sticker. No, it wasn't because I was a naughty child. Teachers in my school
just
weren't fans of giving stickers. They believed that a child should learn to be self-motivated and driven.
Asides this use for stickers, did you know that they are also used to identify members of cult groups? Yes. The most used stickers for this purpose are the skull and bones sticker, and the pirate ship stickers.
Members, or supporters of these cults, would normal put these symbols on their books, bikes, cars, or clothes
.
For example, image above represent the peace. In the 1950s the "peace sign", as it is known today, was designed by 
Gerald Holtom
 as the logo for the British 
Campaign for Nuclear Disarmament
,
 a group at the forefront of the peace movement in the UK, and adopted by anti-war and counterculture activists in the US and elsewhere.
Even though these stickers
are sold
in regular shops, it's good practice to research the meaning of weird symbols before purchasing the sticker
. It's not very wise to have a swastika on your shirt and not know that it represents the Nazi.
---
#3 – Million-dollar business
"A Japanese mobile messaging company, Line, just announced that it makes over a billion yen (about $10 million) per month just selling stickers."
That was the headline of many news blogs and articles in 2013. This year, LINE made about ¥28.7 billion ($268 million) from selling stickers alone. 
This is not just a sticker-making company. It generates revenue from 52 phone apps as well, which include games, tools, photo apps, and communication services for both Android and iOS users. The company as a whole is extremely successful, but their sticker statistics are even more staggering.
Sticker creators: 610,000
Sticker set and themes that have been created: 320,000
Number of stickers sent per day: 2.4 billion!
Fun fact: LINE has over 25 million users in the United States.
---
#2 – Stickers save lives
Did you know that stickers can even save lives? Watch the video below to see how Australian Road Safety Foundation came out with life saving stickers.
---
People
normally
walk into a shop, see a lot of stickers, and buy the finest among them. Very few people know that they can design their own stickers at home or online.
If you're good with Photoshop, Canva, or even Microsoft Paint, you can design any picture, upload it online, and have it printed and shipped to you
. Even if you cannot design, you can download any design online and use it.
Many people print Apple logos, superheroes, cars, company logos, Church groups logos, and much more for their phones, laptops, cars, and books
. It's also a great gift to give your children or younger siblings. They'll be the only kids with the latest Batman and Thor decals on their notebooks.
It's so easy to do and takes less than 5 minutes from start to finish.
Click here
to create your own customized sticker.